Shandong Taikai Power Engineering Co., Ltd. is here to serve you wholeheartedly!

Election of Employee Representatives
---
On January 21, 2022, organized by the company's Labor Union and Youth League Committee, supervised by the Audit Office, and assisted by the General Management Department, the election of the third employee representative was carried out. The election was conducted by secret ballot. A total of 162 ballots were issued, 162 ballots were withdrawn, 162 were valid ballots, and 0 were invalid ballots. According to the Employee Representative Election Plan of Shandong Taikai Power Engineering Co., Ltd., a total of 36 employee representatives were elected. All staff participated in this election with enthusiasm and seriousness.
Employee representatives are the employees who are elected by the employees of the enterprise in accordance with certain democratic procedures, represent the majority of employees in the employees' congress of the enterprise, and exercise the right of democratic management. They are the spokespersons for the interests of the employees, the leaders who lead the employees to help the development of the enterprise, the main body of the democratic management of the enterprise, and the core force for good democratic management. They are entrusted by the majority of employees to exercise democratic power. While reflecting the wishes and demands of the employees, they convey the resolutions of the employees' congress, and take practical actions to drive the majority of employees to implement the resolutions.
The 36 employee representatives are fully loaded with the trust and entrustment of all TKEC employees, and will exercise their rights and perform their obligations in the new year, establish a harmonious and inclusive labor relationship, create an open and transparent business environment, and promote a scientific and democratic business philosophy, gather the wisdom of all employees and move forward steadily under the leadership of the company's leaders. So far, the election of employee representatives of Shandong Taikai Power Engineering Co., Ltd. has been successfully completed.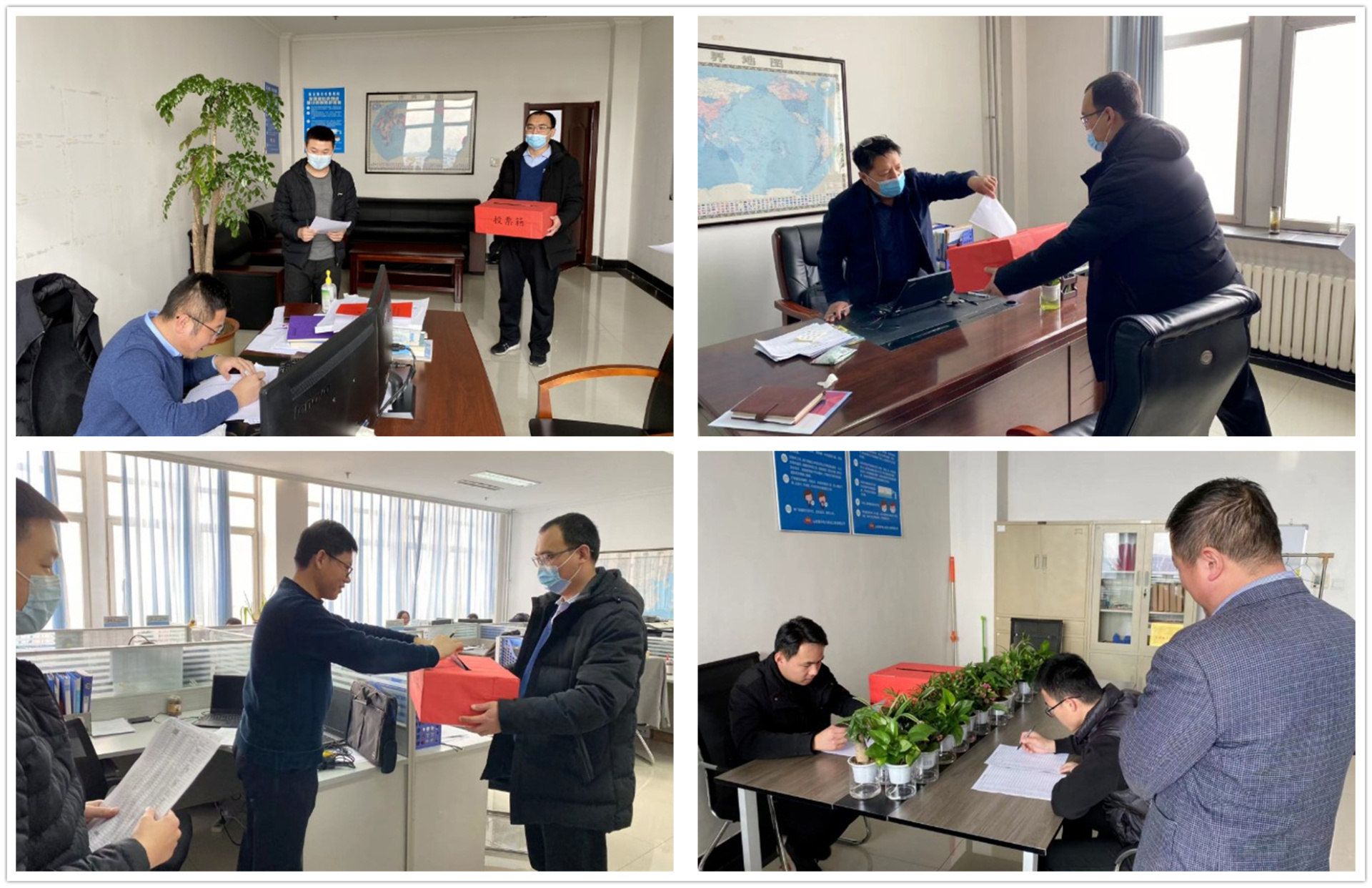 COMPANY INFO

Name:Shandong Taikai Power Engineering Co.,Ltd

Address: Taikai Industrial Park, High-tech Zone, Taian city, Shandong Province

Tel:86-538-8625668

Web:www.tk-electric.com