Shandong Taikai Power Engineering Co., Ltd. is here to serve you wholeheartedly!

Talent Concept
---
Talent is the Key to Building the Core Competitiveness of An Enterprise and the First Strategy for Enterprise Development.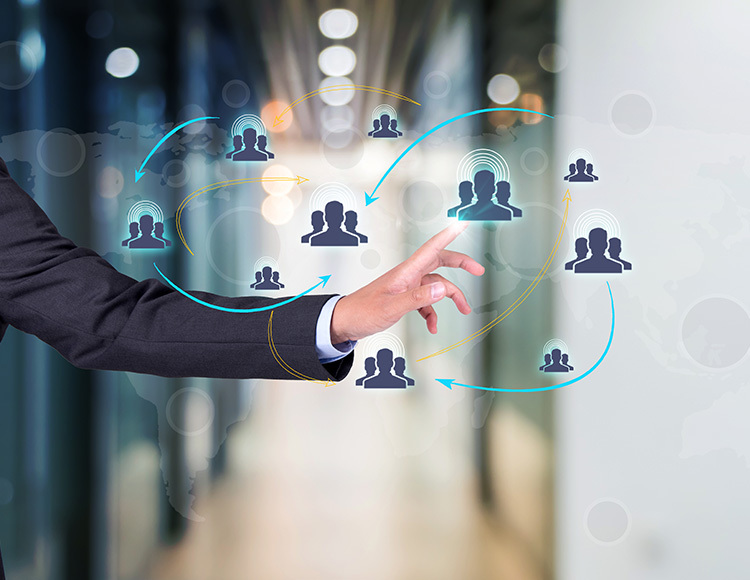 Since it's establishment in 2007, TKEC, after years of hard work and struggle by all employees who keep in mind the vision of becoming A world-leading engineering and trade enterprise, has gradually developed into an industry-leading company with five major business models including Overseas EPC power projects, Electrical equipment export, Domestic power transmission and transformation engineering business, Subcontracting business of multinational power companies and Practical electric design institute, for which we all feel extremely honorable and proud!
TKEC is a team full of ideals and passion who adheres to the people-oriented management concept and provides the best stage for every employee to display their talents, develop their potential and realize their own value! We follow the employment standard of "loyalty first, attitude first, ability first" as the guidance, adhere to the employment concept of "people-oriented and mutual development", pay attention to system construction, organically combine talent recruitment, training, compensation, benefits and performance appraisal, let the capable ones go up and the mediocre ones go down, and cultivate talents in the training of survival of the fittest; we have built a multi-level, multi-professional and international talent pool for TKEC through flexible and diverse forms such as training, promotion, recruitment and headhunting, and laid a solid foundation for the development of the company.
We look forward to your joining, shouldering the sacred mission of Construct the Quality and Serve Global Power together, and feeling the process of growing together with our company!
You are welcome to join the TKEC family!
COMPANY INFO

Name:Shandong Taikai Power Engineering Co.,Ltd

Address: Taikai Industrial Park, High-tech Zone, Taian city, Shandong Province

Tel:86-538-8625668

Web:www.tk-electric.com