Shandong Taikai Power Engineering Co., Ltd. is here to serve you wholeheartedly!

Company Profile
---
Shandong Taikai Power Engineering Co., Ltd, abbreviated as TKEC, located at the foot of Mount Tai, is a wholly-owned subsidiary of Taikai Group. Taikai Group, covers the floor area of 3,000,000 m2 and the building area of 1,500,000 m2, which is leading in China's power transmission and transformation industry, and the comprehensive economic indicators rank top in China.
Taikai is a professional power equipment manufacturer and international general contractor in the field of electric power, covering hydropower, photovoltaics, power transmission and distribution, and product manufacture. TKEC is capable of supplying complete set of power transmission and transformation equipment with voltage levels of 550kV and below and turnkey of substation for general contracting. TKEC is committed to providing the highest quality of electrical equipment, the most optimized electrical solutions and the highest quality of turnkey projects.Taikai Group can provide all kinds of electrical equipment with voltage levels of 550kV and below. The footprints of Taikai products have reached all provinces, municipalities and autonomous regions in China, and more than 70 countries and regions including the United States, Canada, Russia, Brazil, etc., and are well-known in domestic and overseas markets.TKEC is committed to building a high-end brand of substation general contracting services and has a comprehensive design team supported by national registered personnel and technical experts who are proficient in GB, IEC, IEEE, EN, ACI, AISC, NFPA and other standards, thus, it can undertake the planning, consulting, survey, design, general contracting and other services to power transmission and transformation at home and abroad.TKEC competes with ABB, Siemens, GE, Power China, Energy China and other world-class general contracting companies on the global stage. It has undertaken more than 30 general contracting projects in more than 30 countries and regions around the world with voltage levels covering 35kV, 110kV, 220kV, 330kV, 550kV and 765kV, which have been highly recognized by the local power sectors.
Adhering to the corporate spirit of Integrity, Honesty, Pragmatism, Innovation and relying on the strong product manufacturing capabilities of Taikai Group, TKEC is strictly following the power industry regulations and standards, ensuring project quality and construction safety, meeting the users' requirements, and striving to provide users with the best electrical solution.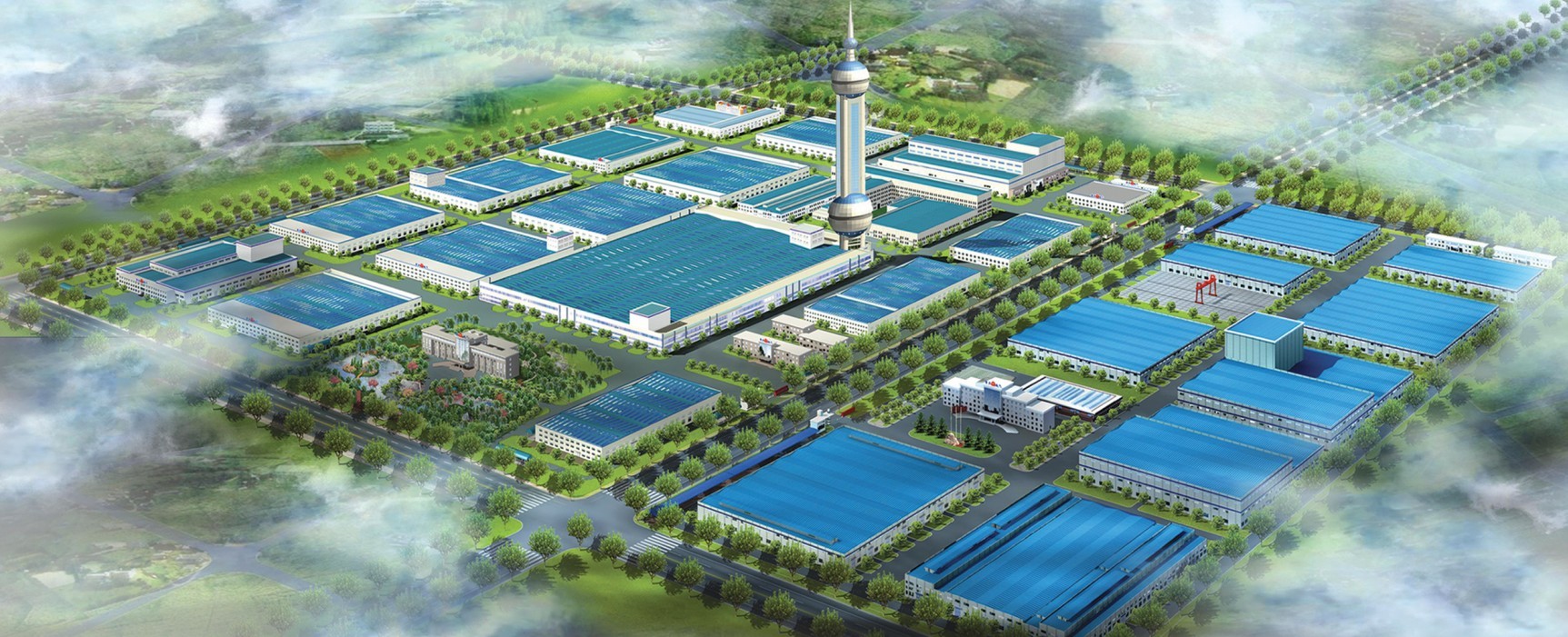 COMPANY INFO

Name:Shandong Taikai Power Engineering Co.,Ltd

Address: Taikai Industrial Park, High-tech Zone, Taian city, Shandong Province

Tel:86-538-8625668

Web:www.tk-electric.com