Shandong Taikai Power Engineering Co., Ltd. is here to serve you wholeheartedly!

Activities on March 8th Women's Day
---
March 8, 2022, the annual "International Women's Day", the company has prepared exquisite holiday gifts for all female employees, as well as a surprise Bing Dwen Dwen blind box that fits the Winter Olympics. General Manager Li Huimeng of the company and Secretary Zhu Feng of the Labor Union personally delivered holiday gifts to female employees, and extended holiday congratulations and best wishes to everyone, wishing them a happy holiday!
Afterwards, General Manager Li had a lively discussion with the female employees, and answered the difficulties and confusions in their life and work one by one, and said that the company will continue to create a harmonious corporate culture, attach great importance to the care and protection of female employees, ensure that female employees work and live happily, and strive to improve female employees' sense of gain, belonging and security.
At the end of the event, Secretary Zhu Feng of the Labor Union concluded that female employees play an important role as half of the company, and their contributions to the project are indispensable. While all the female employees are silently contributing to their small family, they are also working and dedicating conscientiously and selflessly for a better tomorrow of TKEC! Great respect for them!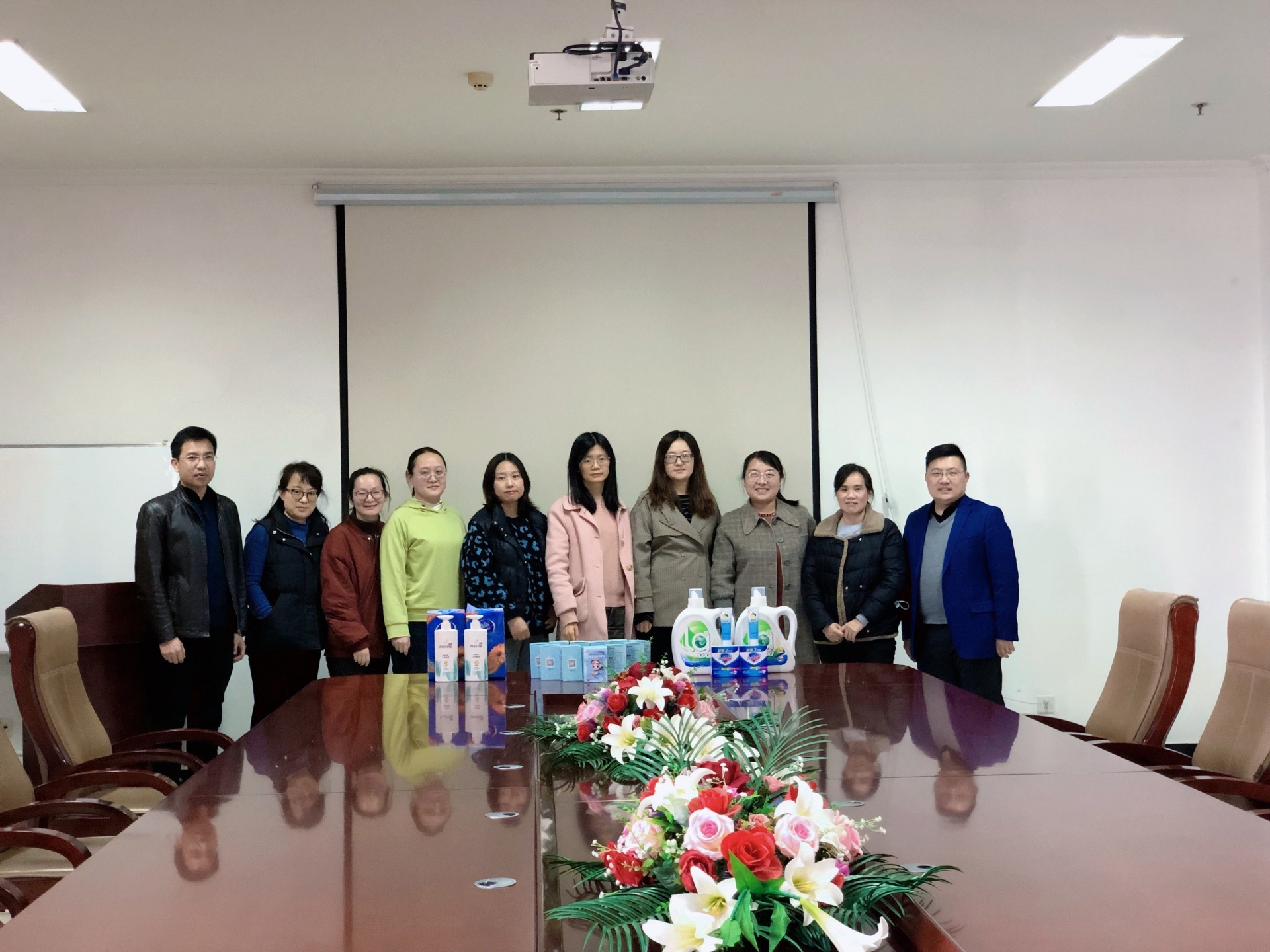 COMPANY INFO

Name:Shandong Taikai Power Engineering Co.,Ltd

Address: Taikai Industrial Park, High-tech Zone, Taian city, Shandong Province

Tel:86-538-8625668

Web:www.tk-electric.com